Russia
September met with a municipal deputy of Moscow's Zyuzino district and an author of For Democracy: Local Politics Against Depoliticization, Alexandr Zamyatin to discuss the reasons to take part in local elections in times of war, depoliticization in Russian and Western societies, and how to overcome it, VyDvizhenie — a support platform for independent candidates Zamyatin founded together with Mikhail Lobanov, — and on the recent transformations of Russian political regime.
Alexander Korchagin, a student activist, spoke to activists from several universities and told us about the current state of student anti-war activism in Russia.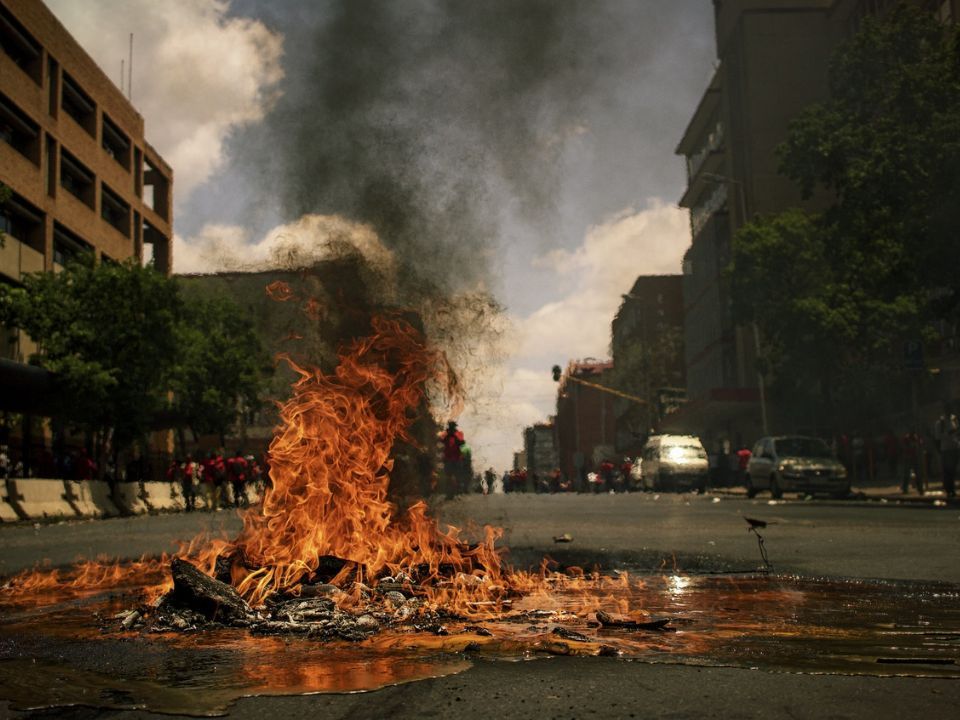 A recent post about Kyrgyzstan on Instagram by the popular Russian blogger Ilya Varlamov brought a wave of accusations of imperialism upon him. In this critique, the emphasis was on the boorish way the blogger expressed these statements, while the ideological form of Varlamov's argument, the concept of a 'service country' went almost unnoticed. Let us puzzle out what is wrong with this concept and why it gives rise to such ridiculous statements.