Ukraine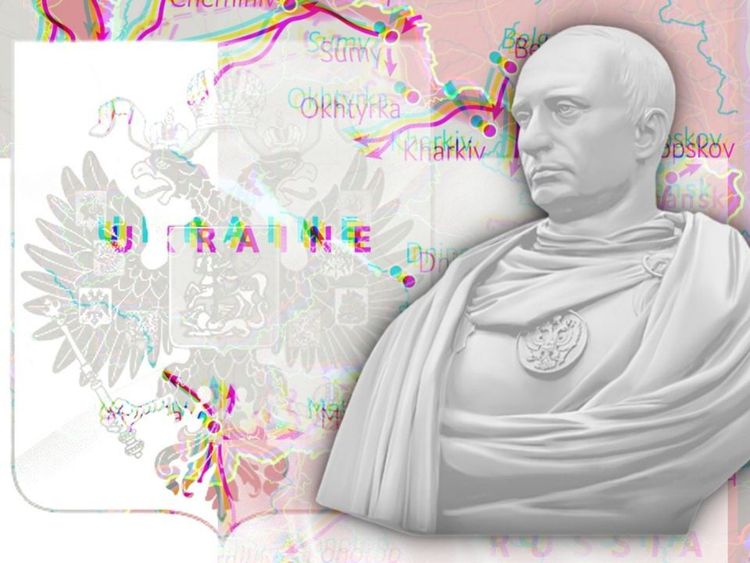 1991, Leningrad. The private office of the deputy mayor of the city. A reporter for the city's television channel interviews a young official from Anatoly Sobchak's team. In the frame — a man with a childish face in a white shirt. Behind him, you can see window blinds, a television, a table lamp, a telephone, open folders with papers. A typical Soviet office environment. But something does not add up. From behind the scenes, the voice of the journalist says that yesterday, he could still see a bust of Lenin in this office, but today it had disappeared somewhere. What had happened?
Ukraine aid, like the war itself, is a point of contention on the international left. Supporters see aid as essential for Ukraine's defense against an imperialist invader. Skeptics regard it as a giveaway to the war industry at best, a fig leaf for the US empire at worst. The dilemma is that both sides have a point. Aid has enabled Ukraine to push back its occupier, but — funneled through the military-industrial complex of the United States — this success is bound up with both war profiteering and the maintenance of US hegemony. Supporters of aid, among whom I count myself, need to grapple with this ambiguity, which is indicative of the complex issues anti-imperialists will face as great power competition heats up in an increasingly multipolar world.
September met with Zhanna Chernenko, founder of two volunteer groups – Fempodmoga and Lingvo Volunteers, which help Ukrainian refugees in Europe in solving a variety of problems: from translating documents to cases of harassment and violation of labour rights.