Publications for tag «history»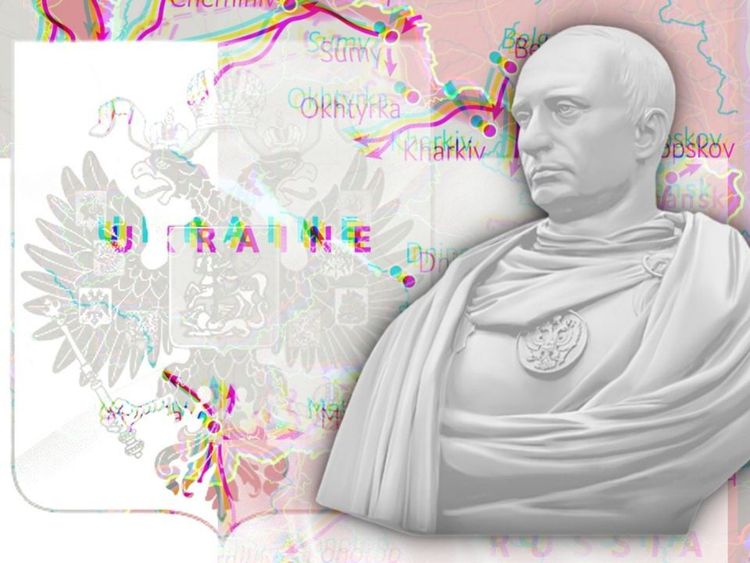 1991, Leningrad. The private office of the deputy mayor of the city. A reporter for the city's television channel interviews a young official from Anatoly Sobchak's team. In the frame — a man with a childish face in a white shirt. Behind him, you can see window blinds, a television, a table lamp, a telephone, open folders with papers. A typical Soviet office environment. But something does not add up. From behind the scenes, the voice of the journalist says that yesterday, he could still see a bust of Lenin in this office, but today it had disappeared somewhere. What had happened?
Quite a lot of Russians, including President Vladimir Putin, even though outspoken opponents of the ideas of socialism, nevertheless regard the collapse of the Soviet Union as a personal tragedy. For them, it represented national humiliation for Russia and a chain of major territorial losses. They see in the Soviet project a kind of continuation of, in Putin's own words, "the thousand-year Russian statehood." But how did it happen that the revolution that destroyed the Russian Empire, aka the "Prison-house of Nations", gave rise to a project, certain features of which evoke feelings of nostalgia and revanchism among highly reactionary Russian chauvinists? We publish an excerpt from Marxist historian Vadim Rogovin's book "Stalin's neo-NEP", in which he describes the transition from the revolutionary deconstruction of the imperial legacy in the early Soviet years to its partial revival in the 1930s. Perhaps it was precisely these changes in the Soviet state that led many to consider it the "same Russia under a different name" and, after its collapse, encouraged the elites of already capitalist Russia to unleash a war to "gather together Russian lands".
September sat down with Quinn Slobodian, author of Globalists: The End of Empire and the Birth of Neoliberalism and Crack-Up Capitalism: Market Radicals and the Dream of a World Without Democracy to discuss his books, the history of neoliberal and libertarian ideas in the 20th and 21st centuries, the war in Ukraine and the current state of the left-wing movement.